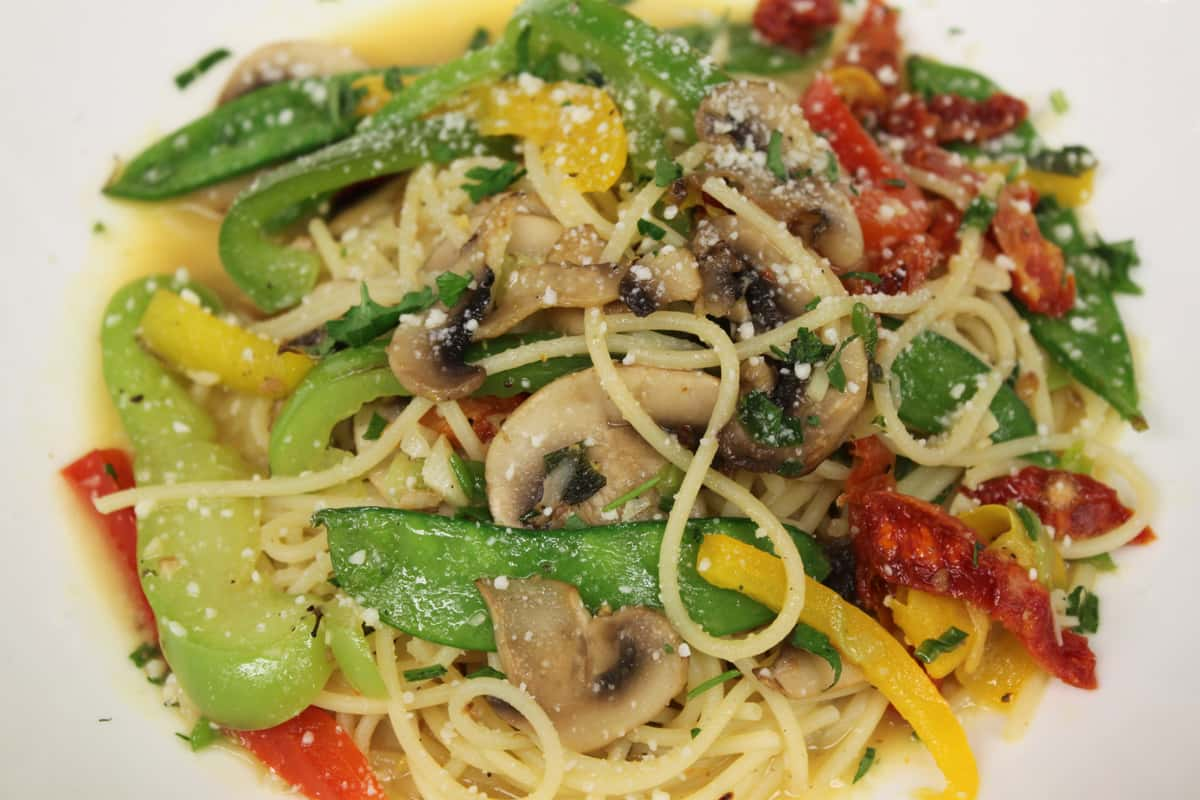 Catering
Become a VIP
Be the first to receive updates on exclusive events, secret menus, special offers/discounts, loyalty rewards & more!
Catering Menu
Hot Hors D'Oeuvres
Minimum of 100 pieces and priced per piece. 

Hors D'Oeuvres can be butlered at a rate of $50.00 per staff member. Vernon's banquet center determines staff requirements. 

Prices are subject to change without notice. 
All events are subject to service charge and county sales tax.
Antipasto Display
Assorted cheeses, fresh Italian meats, fresh fruit or vegetables accompanied by fresh house made crostini's, Vernon's hot peppers in oil, marinated eggplant, roasted red peppers, artichoke hearts, and assorted gourmet olives. Priced per person.
Brunch Buffet Menu
Choice of one item in each section. Available until 12:30pm arrival. Brunch buffet includes orange juice, fresh fruit cup, garlic rolls, and coffee & hot tea. A danish and muffin assortment can be added to the brunch buffet. Minimum 75 guests on Saturday.
Dinner Buffet Menu
Minimum 30 guests

Main Entrées: pasta with meatballs, lasagna, eggplant parmigiana, Vernon's baked chicken, barbecued chicken, roast sirloin of beef au just, stuffed cabbage rolls, roasted pork loin, Italian sausage (peppers & onions), baked Virginia ham, roasted turkey with dressing. 

Specialty Entrées (each specialty entrée additional charge pp): meat tortellini, cheese tortellini, stuffed sea shells, manicotti, baked whitefish (lemon sauce), whitefish marinara, pan seared grouper with garlic herb butter, grilled salmon, chicken cacciatore, sliced stuffed chicken breast, chicken francaise, chicken parmigiana, chicken marsala, veal marsala, veal parmigiana, braciole, medallions of beef (mushroom wine sauce). 

Accompaniments:

Choose One - roasted yukon golds, cheese potatoes (add $1 pp), buttered parsley potatoes, roasted garlic smashed yukons, wild rice with mushrooms. 

Choose One - Italian mixed vegetables, green beans almondine, green beans with mushrooms, buttered peas, seasoned corn, candied yams, Italian greens (add $2.50 pp). 

Choose One - tossed salad with house made Italian, spinach salad, Vernon's gourmet salad (add $1 pp). House made raspberry vinaigrette available for an additional $0.50 pp.
Sit Down Dinner Menu
Sit down dinner includes appetizer, salad, entrée, potato, and vegetable (unless pasta is stated), garlic rolls or fresh Italian bread, butter, dessert, coffee, hot tea, and water on your tables. 
Depending upon the size of the event, engager may choose up to 3 selections with chef's approval, however the higher price selection will be charged for all. Minimum purchase may be required. 
Appetizers: wedding soup, fresh fruit cup. 
Potato: oven roasted yukon gold, buttered parsley, baked, roasted garlic smashed, twice baked (add $1.50 pp), rice pilaf, wild rice with mushrooms. 
Vegetable: Italian mixed vegetables, green beans almondine, Italian green beans with mushrooms, buttered peas, seasoned corn, steamed fresh veggies, greens (add $1.50pp). 
Dessert: sherbet, vanilla ice cream, chocolate ice cream, spumoni, tiramisu (add $3 pp), chocolate cake (add $2.50 pp), or assorted desserts (add $4 pp).
Italian Pranzo
6 course Italian feast served family style. Minimum 30 guests.
Open Bar
A beer and wine station can be set up for your event. This is a self-served station with bottles of domestic beer and bottles of house wine. You will be charged per bottle of beer used and per bottle of wine opened. Cash bar - bartender/cocktail fee of $25 per hour will be charged to engager on all cash bars.
Ask your banquet specialist about pricing and options for the following: fresh fruit display, mashed potato bar, meatball bar, dessert display. Vernon's café offers a variety of options to accommodate those with special dietary needs. We can prepare specialty meals for vegetarians, vegans and those with gluten allergies. Please talk to your banquet specialist for pricings and special need options.
Catering Inquiry
Contact us for catering information and we will get back to you soon.